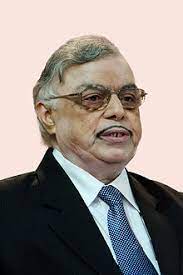 The Campus which is located in a rural area is aptly suitable for learning. The management is providing all facilities for good learning and comfortable stay for hostelers.
The faculty members are cooperative and  anxious to help the students in all aspects.
In general, the management and staff are helpful to the students in the institution. Students are also comfortable and anxious to learn more.
I wish everyone success in their feature endevour